Event Location 
Hilton Minneapolis
1001 Marquette Avenue South
Minneapolis, Minnesota, 55403
Phone: (612) 376-1000
Hotel Reservation Information
The 2023 ATA Safety, Security & Human Resources National Conference & Exhibition will take place at the Hilton Minneapolis, 1001 Marquette Avenue South, Minneapolis, Minnesota.
The ATA discounted rate at the Hilton Minneapolis is $189 per night (single/double occupancy). Nightly rate does not include taxes or fees, which are subject to change without notice. You must be a registered attendee to book a hotel room at the ATA discounted rate. The deadline to secure a room at the ATA discounted room rate has been extended to March 27. 
Hotel Reservation Changes
If you need to make changes to your hotel reservation (arrival/departure/cancellation). Please contact the Hilton Minneapolis as directed in your hotel reservation confirmation email. 
Minneapolis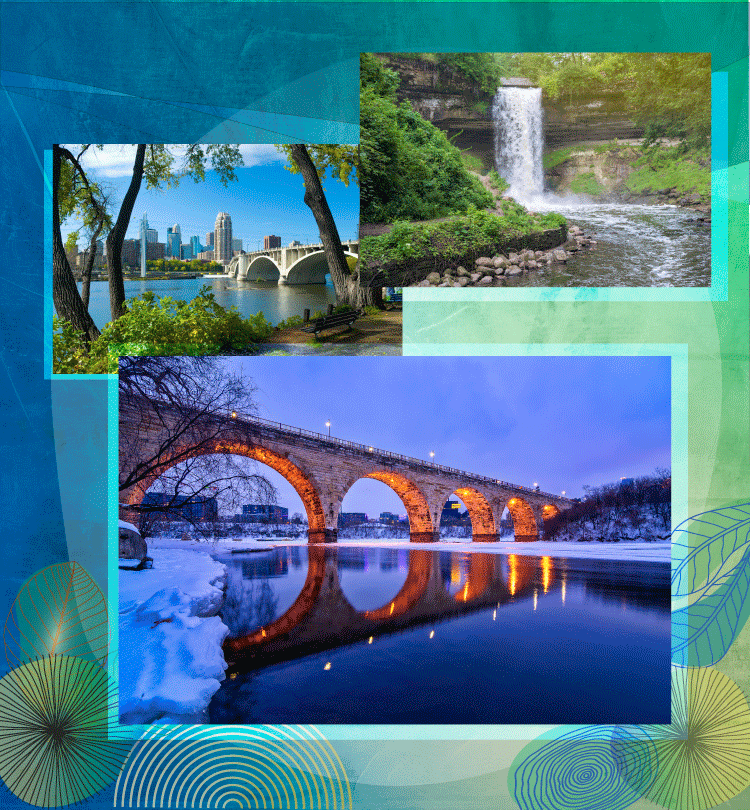 Explore the city by nature! Minneapolis is home to many beautiful waterfalls, lakes, parks, bike and running trails and much more. Nestled by the Mississippi River lays a vibrant scene of activities, culinary options and scenic views. There's plenty of chances to enjoy Minneapolis night life or rock out to your favorite tunes on First Avenue. Discover world-class museums, the finest art fairs, Broadway shows, and breathtaking murals throughout the city. 
Hotel Advisory